Modern primary and urgent care for kids
Excellent pediatric care no matter what your little one needs. From wellness visits to advice lines and more, we're available 24/7 for your family.
Book a Visit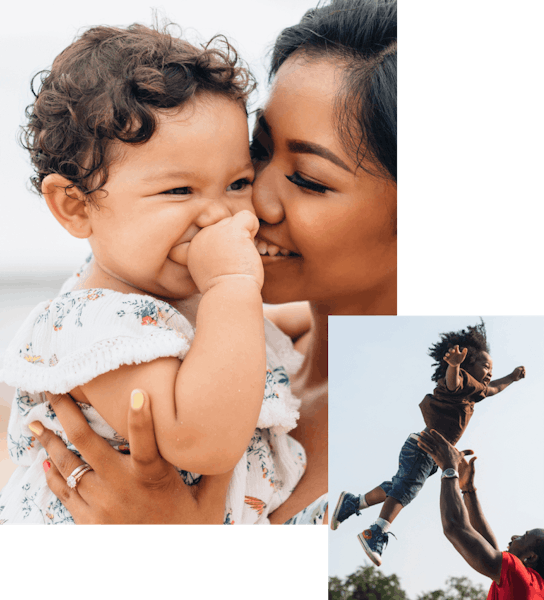 The best care experience for children and parents
Brave Care is a group of kid-only clinics that create a comfortable environment for little ones and reduce the stress and costs for parents.
Symptoms
Our symptom guidelines can help you determine if you can treat a condition at home or if you need come into an urgent care center.
Try Our Symptom Checker Tool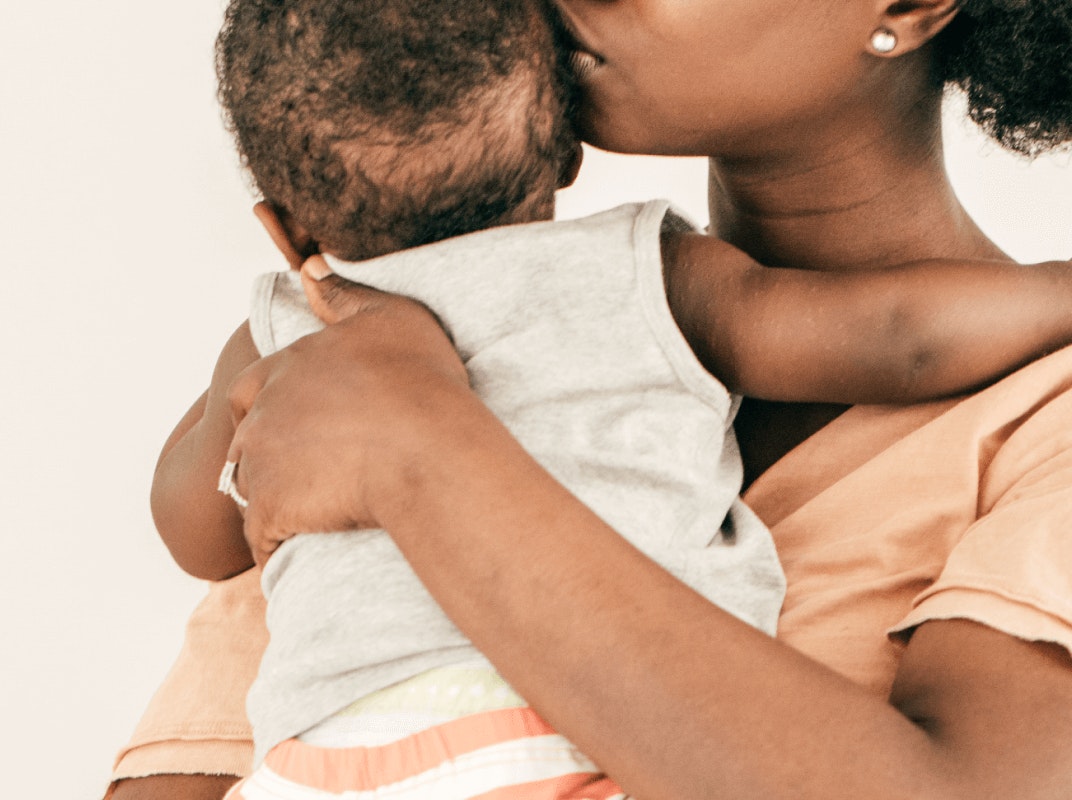 Dosages
Not sure how much medication to give your baby, infant, or toddler? Our dosage charts will point you in the right direction.
Try Our Dosage Guides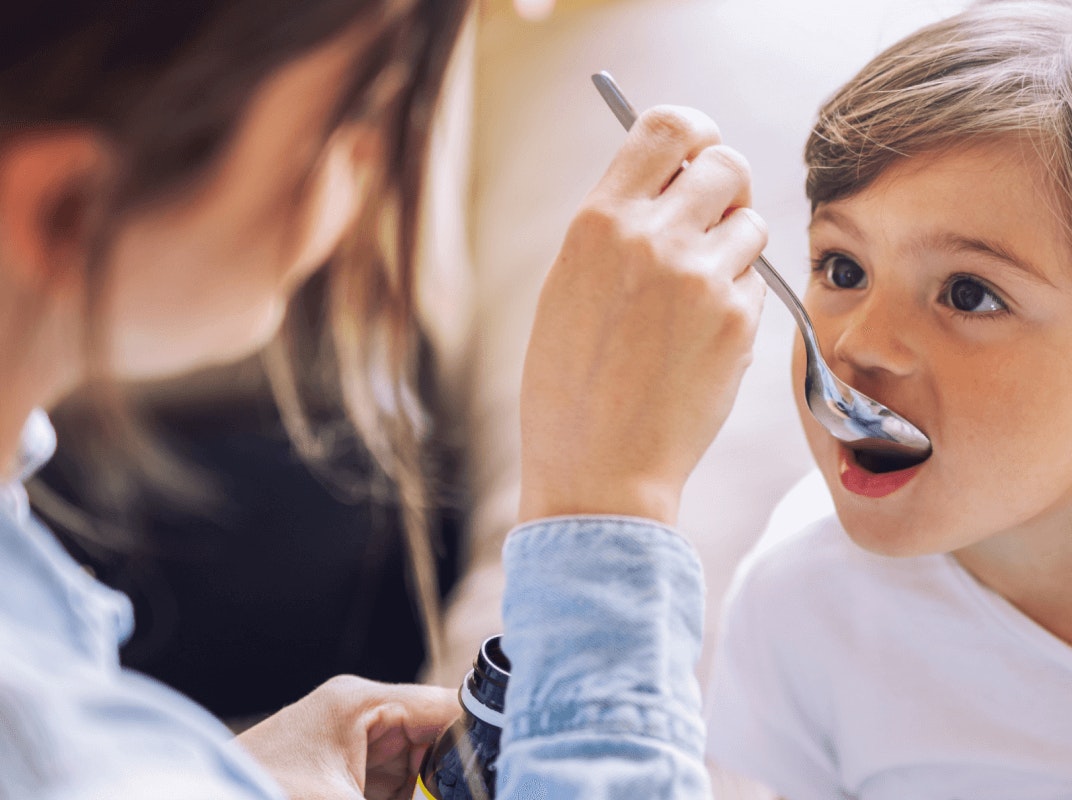 In-Clinic Care
At our Brave Care clinics we can handle most non-life-threatening health concerns in one-fourth of the time and at one-tenth the cost of an ER.
Learn About Our Clinic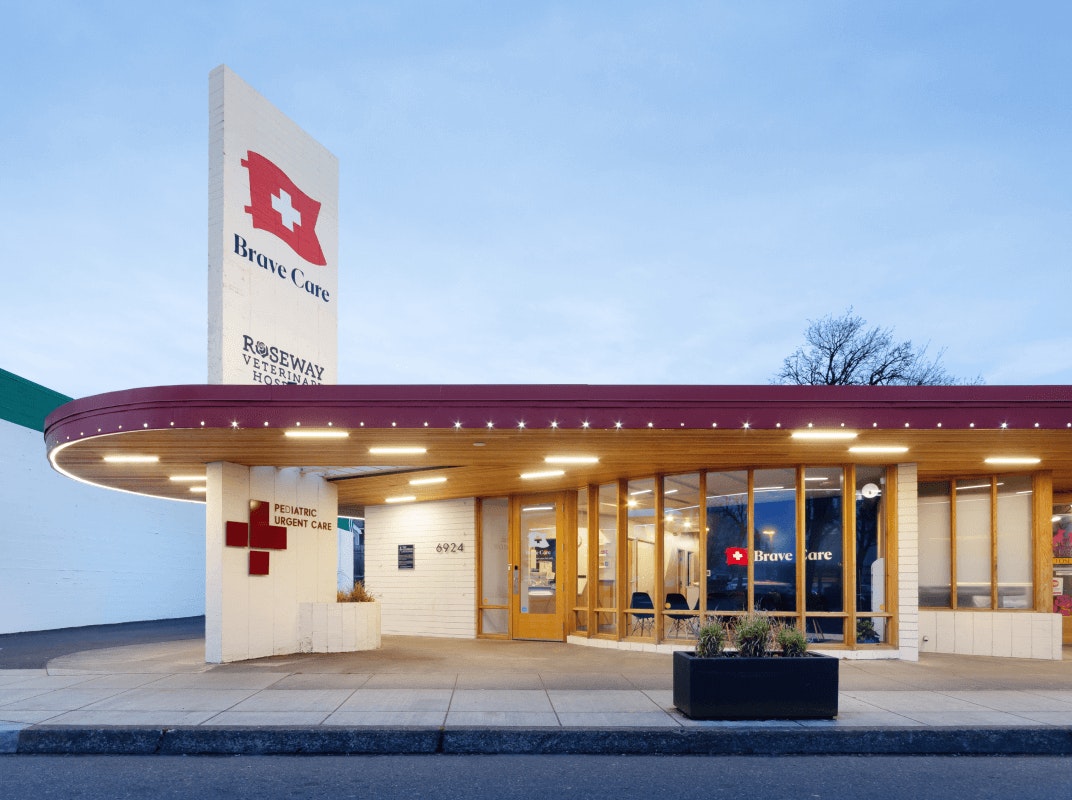 "Seriously amazing!"
Seriously amazing! They are so good with kids and even care about the parents who come in. We have been many times from fever, ear infections, flu shot. It's great to have a place nearby that you can walk-in in a moments notice to ease your mom nerves or get care for your children! xoxo
Lauren N.,
Brave Care Parent
We're always here for you.
Parenthood is the most important job we've ever had. Never feel like you're alone in your concerns about your child's health or how to best set them up for a healthy, successful life.
Get Started Today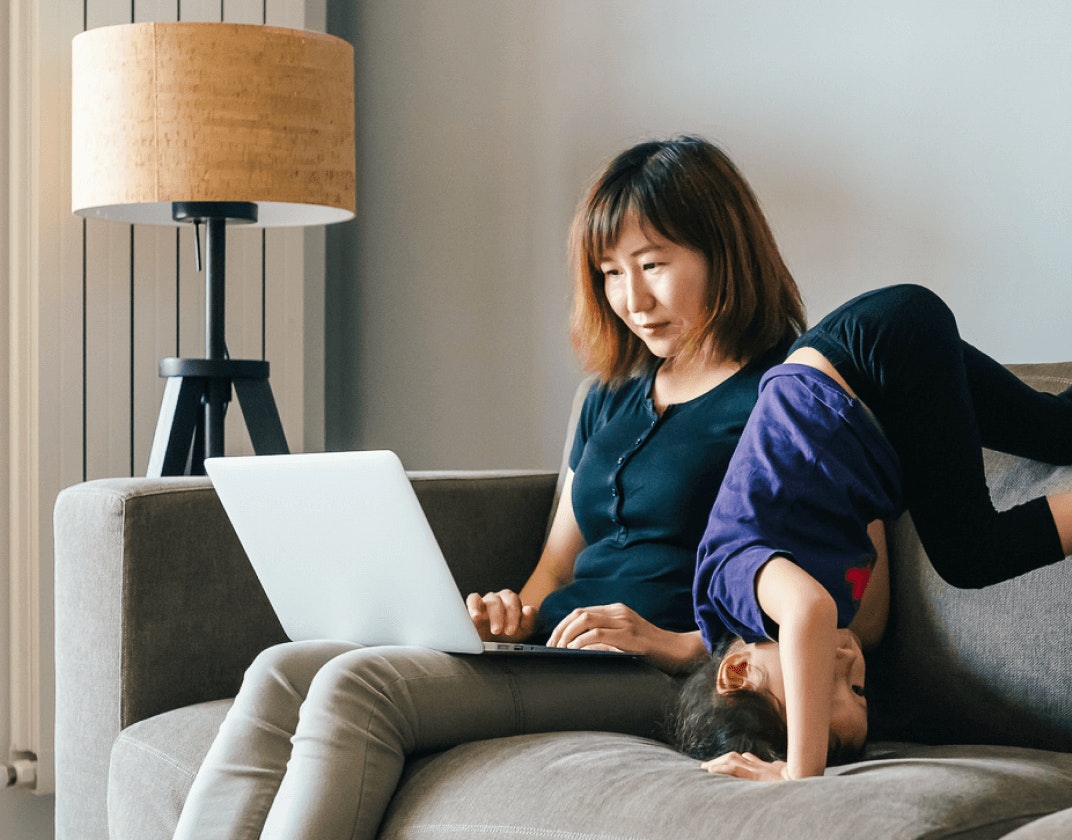 Not sure what's going on with your little one?
Finding answers shouldn't be hard. 
We make it easy.
Panic Free Symptom Checker
Just answer a few questions and we can help you determine if a condition should be treated at home or if you need a visit with our expert care team.
Try Now
Dosage Calculator
Need help calculating the right dosage for your child? Our smart chart will help you find the right dose for common over the counter medications.
Try Now
24-Hour Nurse Line
Our expert pediatric nurses are here whenever you need them. They can help you understand when to seek medical care for your child, provide basic medical advice, and direct you to the best place for your child to get care.
Call Us
The latest from Brave Care